Why everyone needs a security device for digital assets?
Illusion of safety
Not your keys, not your crypto. Even regulated exchanges are falling victim to hackers' attacks.
Limited capabilities
Existing wallets are either easily hackable or user-friendly. Nothing combines both.
Future is digital
Value and data locked in digital space is booming. Money, identity, or ownership rights are turning electronic.
Bitfold will be a personal mobile vault for digital assets and authentication. Here at our lab, the team of experts designed a unique technology, that provides the security of the cold wallet in a standalone, internet-connected device.
Why should you choose Bitfold?
Maximum security
Our patented hardware air-gap technology will provide isolation of private keys from external communication. On top of that, we plan to use advanced tamper-proof and biometric mechanisms to protect your device from physical attacks.
Superior user experience
Bitfold will be a standalone device with a big 5,5'' touch-screen, intuitive interface and smooth BitfoldOS operating system. It will allow for a seamless operation, without connecting to external devices. Bitfold executes transactions in seconds instead of minutes.
Unlimited use cases
Our state-of-the-art software and patented hardware architecture have the power to make Bitfold a truly versatile tool for today's and tomorrow's use cases. It will be much more, than a blockchain hardware wallet – our goal is to build your personal vault for digital assets, authentication and services.
Explore our technology
Bitfold will bring security and access to your assets to the next level. Discover how we combined cold and hot wallet in one device.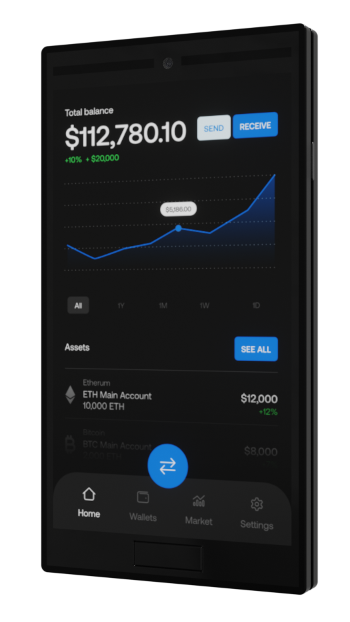 Managing your crypto can be much safer and easier
Convenient display
Do you still struggle to compare tiny symbols of transactions on compact screens? Never again!
With Bitfold you will be able to check your trading details on a comfortable 5,5'' touch-screen.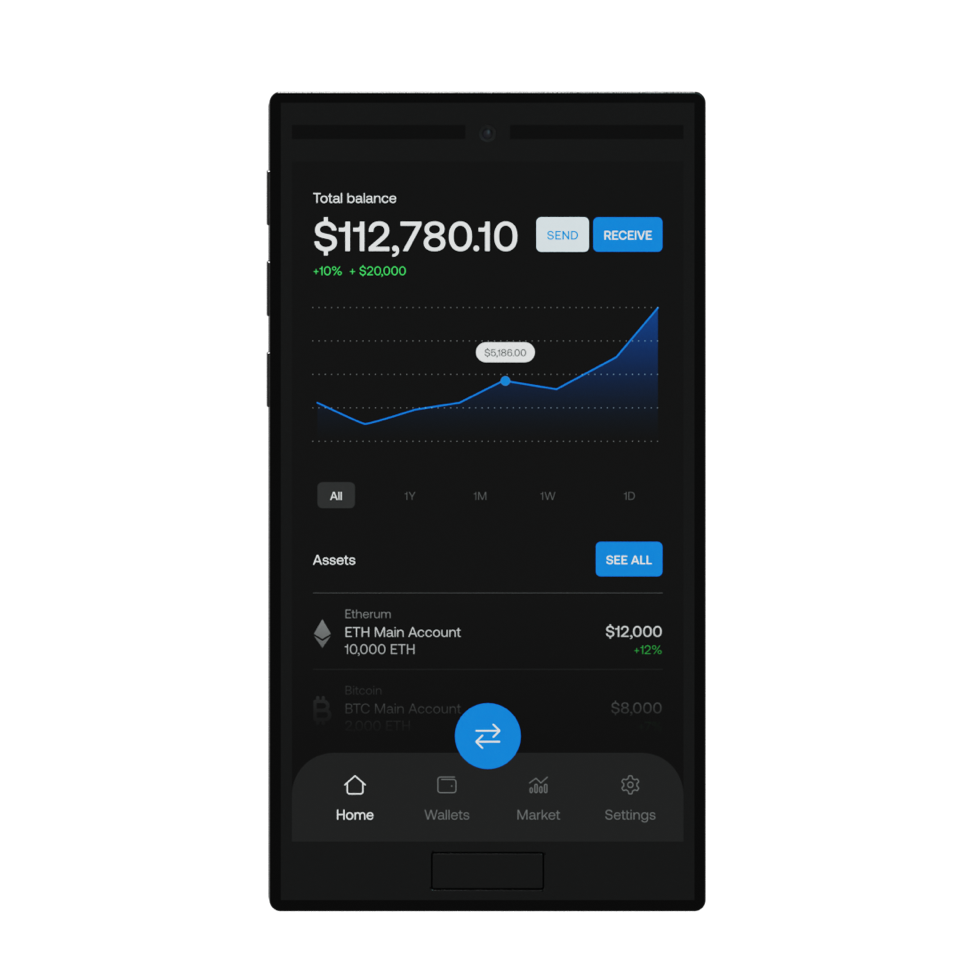 Cables? Drop it!
Stop wasting time connecting your wallet to another device, launching apps or pairing devices.
Bitfold will be a standalone wallet equipped with Bluetooth, NFC, WiFi and LTE technologies. It can transact wherever you are, however you need with use of available networks.
Safety by design
Forget about managing your valuable assets with another general-purpose device. Doing so you are exposed to many forms of attacks.
Bitfold will provide you peace of mind as a truly privacy-oriented standalone security device.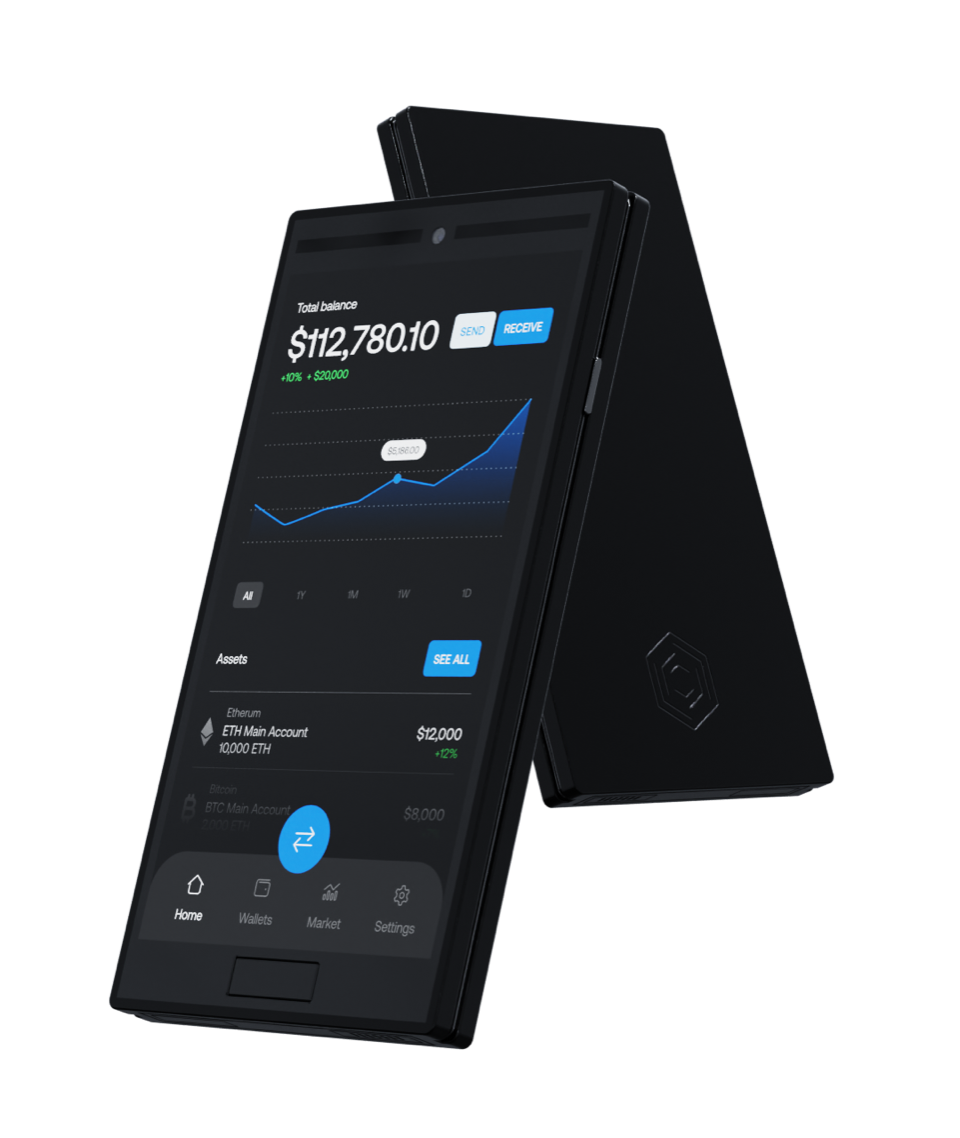 Our mission is to provide maximum security and best user experience to consumers and institutions using digital assets and authentication, by building state-of-the-art hardware, software and services.
See how we do it — step by step.
Great products are made by great people
We are extremely proud to work with world-class specialists in electronics, blockchain, programming and cybersecurity, experienced in delivering advanced products that people love.
Latest from our
blog & socials