At Bitfold we build more secure and accessible future for digital users worldwide.
We aim to make a real difference in the design and usability of self-custody hardware wallets. Our world-class specialists everyday put their efforts to deliver tools that help users navigate safely through the digital world.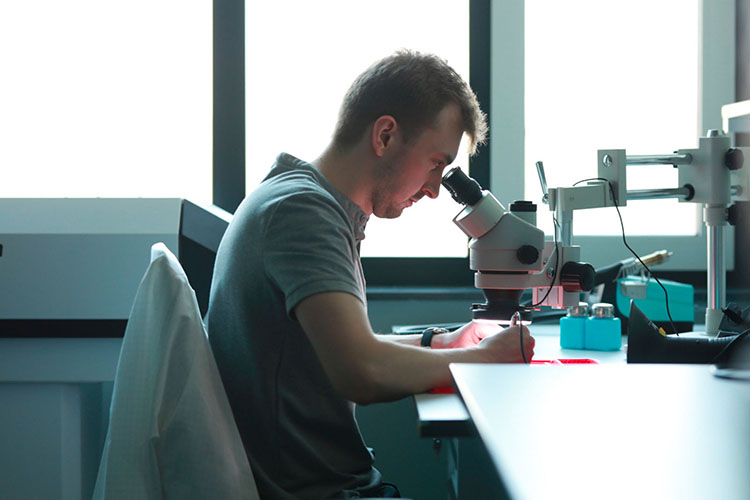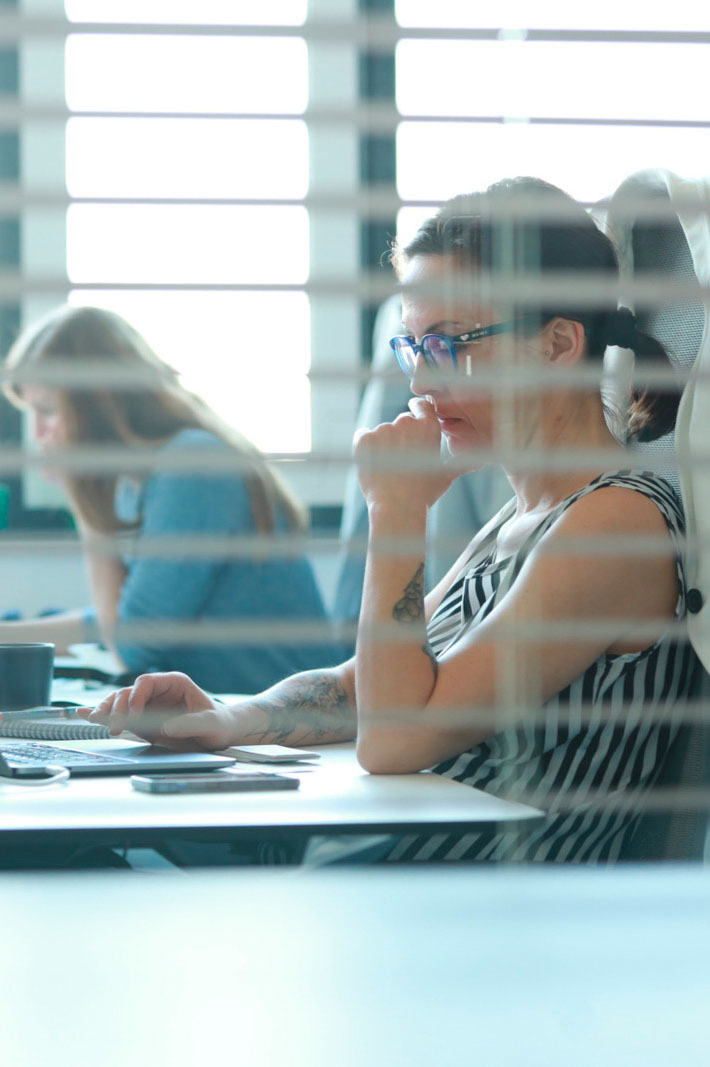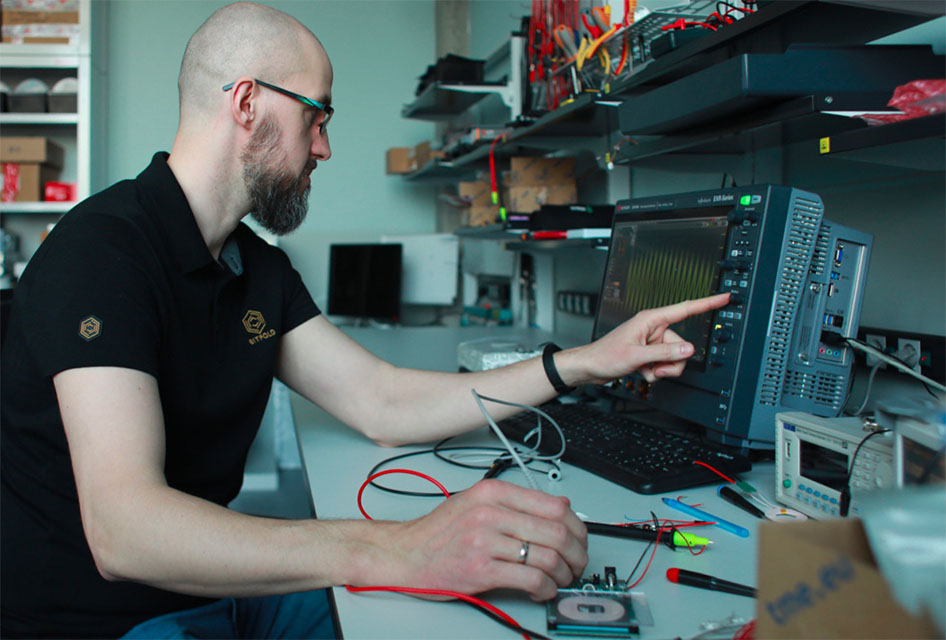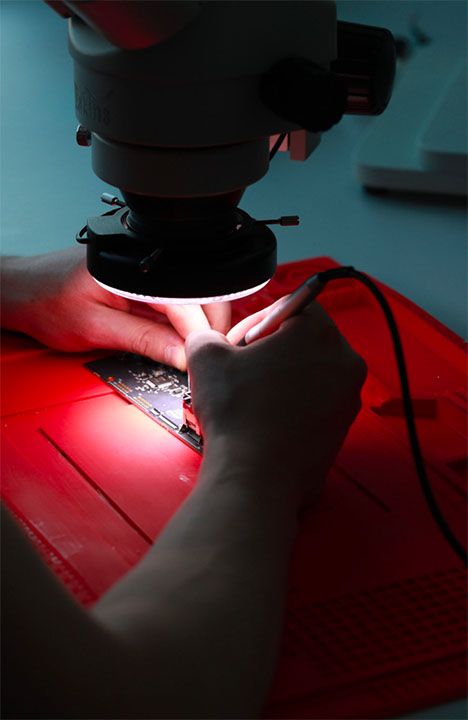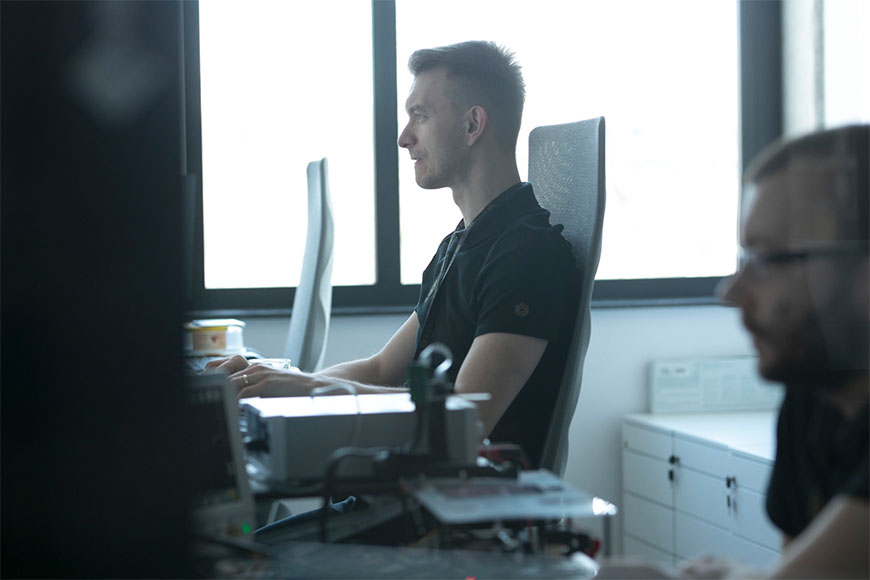 Funds raised*
$8.5M
The presented amount of funds collected includes funds resulting from the co-financing agreement with the National Center for Research and Development No. POIR.01.01.01- 00-1101/20-00 concluded on December 23, 2020 by Bitfold R&D with its registered seat in Lodz. It is reserved that the payment and settlement of the amount of the above- mentioned co-financing depends on the approval by the National Center for Research and Development of the stages of the project.
We build Bitfold – the first standalone private vault for digital assets and identity, based on our patented hardware design.
We operate on the most advanced privacy-focused and security-oriented solutions in blockchain technology. We develop software, including our bespoke Linux-based operating system built in C and VHDL only. We design hardware on industrial-grade equipment, including PXI, automatic SMD assembly line and high-class oscilloscopes. Our R&D center is located in the very center of Poland – Lodz City.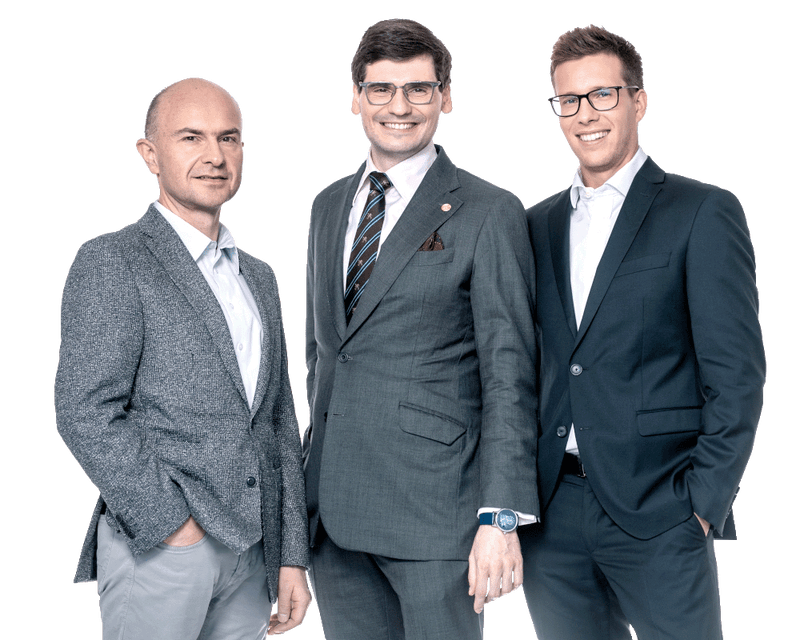 Responsibility
We take our commitments extremely seriously. We are 100% determined to deliver! As soon as we face any risks, we communicate them openly.
Excellence
We create high-end, beautiful products that empower users to efficiently protect their digital possession and identity.
Passion
We absolutely LOVE what we do. We are happy to dedicate our time, energy and creativity to every task we are engaged in.
Expertise
We constantly improve our skills and knowledge. We work with professionals with best-in-class long-term experience in electronics, programming and cybersecurity. We learn from each other, we mentor and grow together.
Trust
As the foundation of all our values, trust enables open communication and creativity. We assume the positive intent of our teammates and partners. We are receptive to every feedback and learn from it to improve in the future.
Come and build the future
of cybersecurity with us
Where we operate
– our offices
– where we are going to be
Meet Our Partners
We are very proud to work hand-in-hand with amazing institutions, organizations and businesses building safer cybersecurity and blockchain space for users worldwide.